Concept: The bike ride for the leisure cyclist, the classic bicycle rider, and those wanting a day of riding in the city of Ventura and along its beaches. Come spend an August afternoon riding in a cooler, coastal climate. Cruisers, classics, customs, choppers, comfort bikes, fixies, city-bikes, BMX, mountain or road… everybody is welcome. You won't need spandex for this ride – it's going to be a mellow cruise, averaging around 8 mph or so. Helmets are optional, though the law still requires them for riders under eighteen.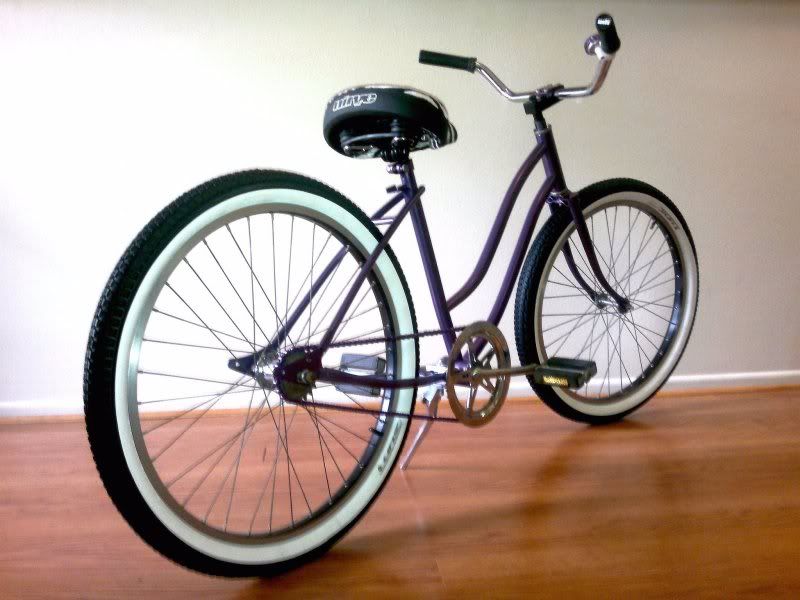 The Rules: Have fun – if you're not having fun, then why are you riding? Be considerate – ride in a predictable, relaxed manner. This will promote safety and a good time for you, auto traffic, and your fellow riders. Speak up – if you have a problem or concern, see a hazard in the path, etc., please speak up and let the riders around you know. We don't want to leave anybody stranded alone, hurt or broken-down on the side of the road. We're riding in a group, so if you're not sure that somebody knows that you're there, let them know (bells work well, if you don't like to talk).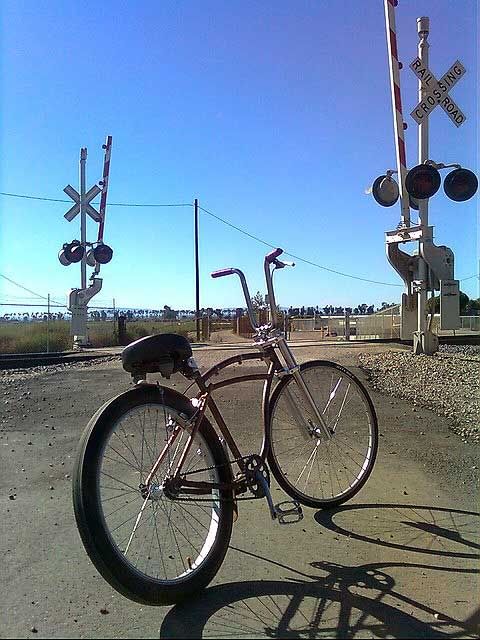 We're going to meet up at Ventura Harbor Village at 11am on August 18th and ride around, grab a bite or two to eat, talk, laugh and enjoy the day.